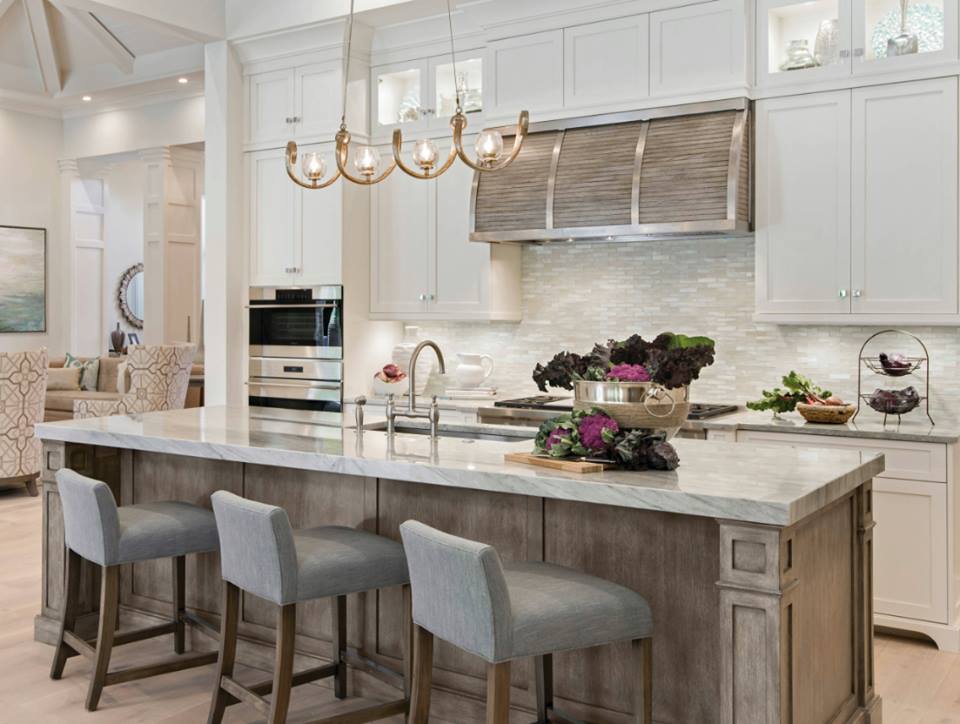 Step 3 to Selling Your Home: Time to Declutter and Stage Your Home!
Once all of the paperwork is complete, we'll walk through your home room by room with you to create a comprehensive list of items that need
to be decluttered, furniture that needs to be moved or put in storage, and together we'll determine whether we need to bring in a professional stager to stage either certain rooms or the entire property. Unless the property is vacant, we usually don't need a professional stager. If your home is vacant and we do need a professional stager, we'll arrange for several companies to provide us with quotes. Once we've picked a stager, you would pay the staging company directly for their services.
Find out if it's worth it to invest in staging your home before putting it on the market!
Staging/decluttering Fact check
Remember, we'll create a personalized list just for your home. Once the staging/decluttering is done, let us know so we can schedule an appointment with our photographer to take professional photos of your home.
6 Misperceptions About Home Staging
Questions? Call us at 703-599-6057 or email Rena at rena@renakovach.com