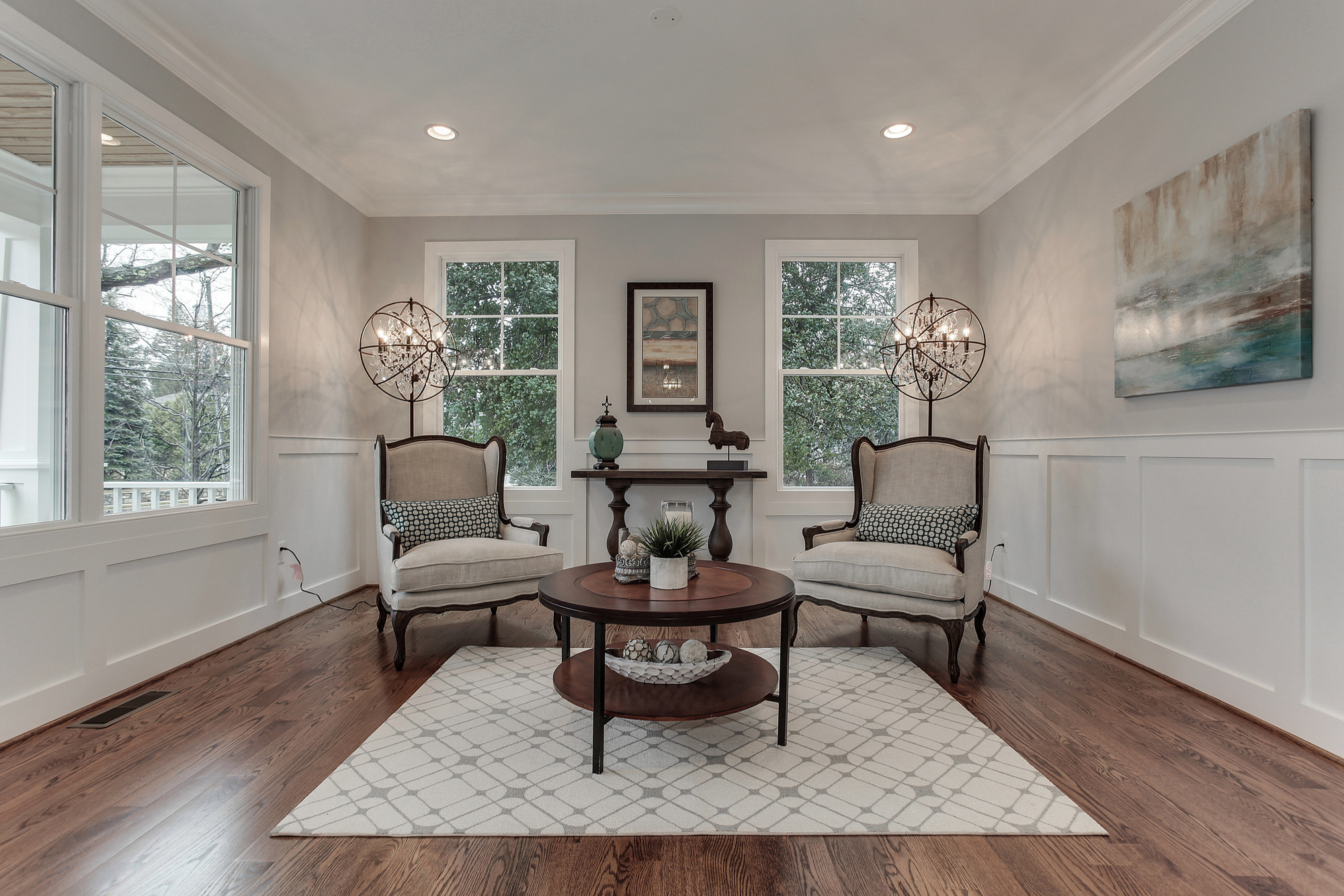 Home Staging FAQs!
What is staging?
Staging is the detailed preparing of a house to be placed on the market for sale.
What does a stager/designer do?
A Stager is a design professional who assists a realtor and homeowner in identifying the home's strengths. The stager/designer offers advice and services to enhance the saleability of the home.
Do I have to hire a stager?
No. But we recommend that you carefully consider the resultant advantage of employing a professional. Most real estate professionals agree that, at a minimum, a homeowner should engage in an initial consultation from a staging professional before taking on the task themselves. Stagers close to your home can be found in our staging directory.
Do I have to stage an entire home?
No. But do consider the overall image that will be presented to potential buyers. A few carefully arranged vignettes can enhance the look of any home for sale, as noted in the books listed in the articles section of this website. An especially attractive room might even draw attention away from a home's weaknesses. But, any glaring contrast between staged areas and those that have not been staged can sometimes highlight negative aspects of the home.
What rooms should I focus on staging?
Experts agree that main living areas sell a home. We recommend focusing on formal living rooms, dining rooms, and family rooms. Additionally, you should address any room that the future homeowner may find difficult to furnish, include porches, patios, entryways, and any rooms that have been added to the house.
What do I do with a difficult room in my home?
It is important to maximize space. One common method is to lighten the wall colors to nearly pure white. It also may require using special furniture that is shaped and sized to fit unobtrusively into the available space. Focusing on the strength of the room can often hide design flaws in the floor plan.