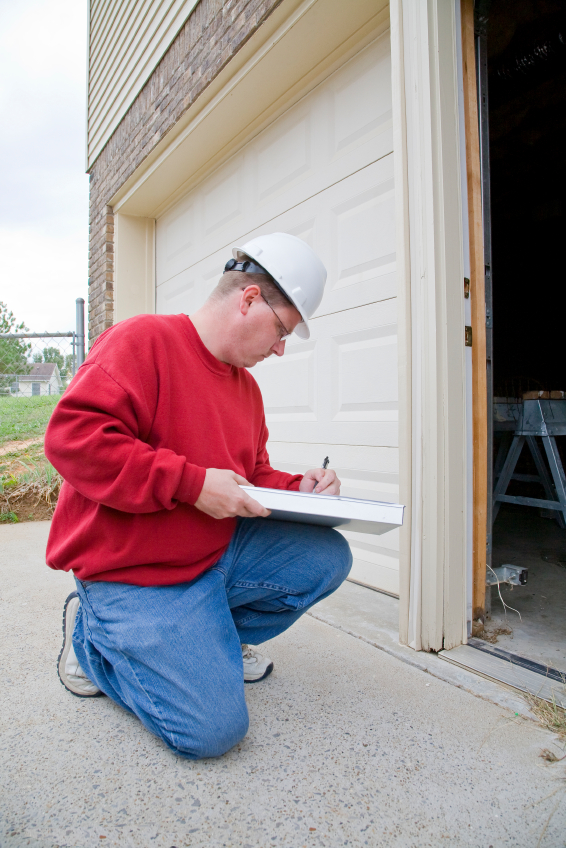 The Home Inspection usually occurs within the 3-7 business days after the contract acceptance.
The buyers will schedule a Home inspection with their inspector of choice and their Realtor.Most inspectors don't work evenings or weekends so usually the inspection will take place during weekdays.
Sellers should not be present for the home inspection. Instead, it's time for the buyers and their Realtor to be alone in the property with their inspector. The inspection might take 2 to 3 hours depending on the size of the property.
After the inspection, the inspector will write the Home inspection report. This usually takes one or two days. Then the buyer and their agent will review the report and will ask sellers for any repairs or credit. That is the time for us to negotiate these items back and forth to come to a mutual agreement. This negotiation is extremely important to the survival of the contract and moving forward to a successful closing. Any major problem found during the Home inspection can cause the buyers use their right to walk away from the deal and ask for a full refund of earnest money deposit.
If buyers and sellers come to an agreement for repairs or the amount of credit toward repairs, then everybody will sign the documents and move forward. All repairs mentioned in the Home inspection agreement should be done by licensed contractors before the final walkthrough which normally occurs the day before closing and receipts need to be provided to the buyers as a proof of work done at closing.