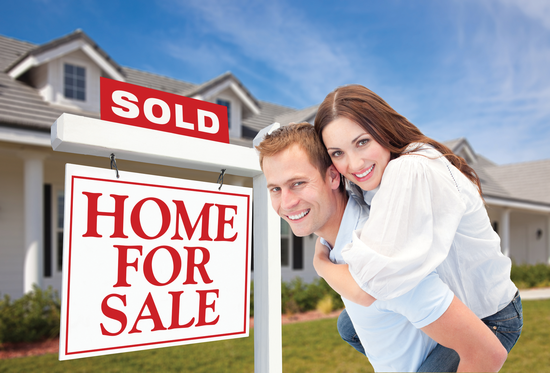 Buying a home is one of the most exciting and daunting things you'll ever do. With so many choices to make and so much at stake, it's essential that you be prepared. Check out these expert vetted secrets to find your dream home, loan a loan, and ace your home buying adventure without a hitch.
First Time Home Buyer's Guide Video
Download our "I wanna Buy a Home Checklist!"
Details regarding your Purchase contract
Understanding Your Credit Score
Home Affordability Calculator.
For more info to guide you through your home buying journey, check out our useful Guide, sign up here