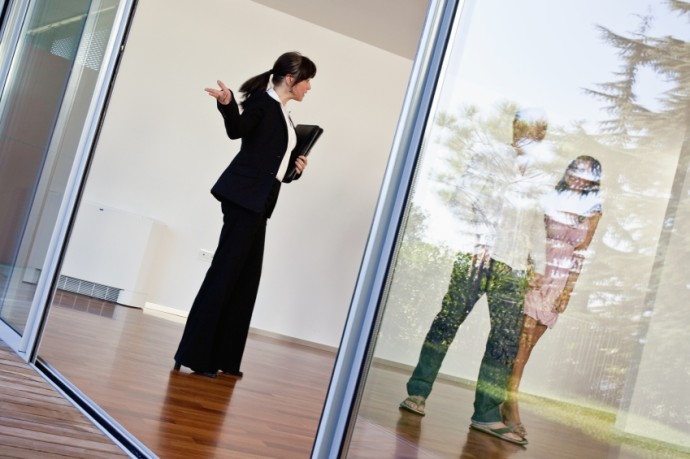 Sellers:
TIME – Plan ahead and give yourself more time than you think. Plan to be moved out two to three days BEFORE the closing. This will give you some extra time for any last-minute things that need to be taken care of. The process often takes longer than what you think.
EMPTY – The house should be completely empty when the buyers walk through. Buyers are expecting to see a totally VACANT house. Empty means empty –nothing lingering behind or in "a don't know what to do with" pile.
CLEAN – Leave the home THOROUGHLY CLEAN and not just surface level clean. Make arrangements to have the home professionally cleaned once you move out. The buyers will appreciate it and it is one less thing you will have to take care of. This also means having carpets professionally taken care of as well. Don't forget inside the cabinets and the oven – yes – buyers look inside of that during the walkthrough –even if you last used it a year ago! Things will be that more exposed in a vacant home setting.
UNWANTED ITEMS – Don't leave unwanted items behind in the garage or attic – those areas seem to be a repository for things like old paint, doors, broken hoses, tires….. if you don't want them, the buyer likely does not either. Make plans to dispose of these things well in advance of your moving day – especially anything deemed hazardous.
MANUALS – Put all manuals for appliances, controls, etc. in one drawer and gather all keys and remotes and have those in one package for the buyer. Label any keys and where they go – the buyer will appreciate knowing what goes to what doors –especially if all are different. It is also nice to leave a list of any particular instructions, details about the house, garbage collection day(s), etc. for the buyer. A vendor list also helpful to leave behind – even if buyer got your list in advance of the closing, being in transition will help to have important information easily accessible.
TRASH – This needs to be taken away BEFORE the walk through, not left behind for the new owner to deal with. Make arrangements to take to a neighbors or arrange for a special pick up if your closing date is between trash pick-up days.
DAMAGE- Move out damage – this can often create stress at the end when a buyer notices a gauge or ding. If something is damaged during move-out, promptly notify your agent so they can advise the buyer's agent. Have a plan in place to get it repaired – this can often happen with movers and walls, floor scratches. Be sure to take care on surfaces like wood floors.
And one last thing… sometimes floors are faded when area rugs are picked up –be sure to check this BEFORE you put the house on the market.