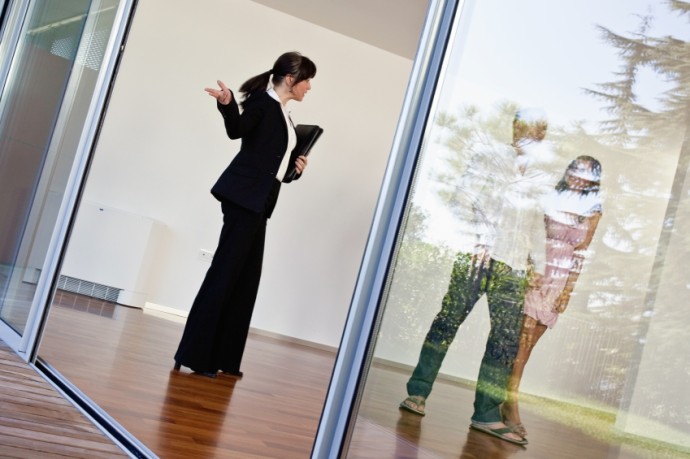 BUYERS – Stay flexible… this may not be a perfect process.
A walkthrough can be a rushed situation as it is right before closing and you have a ton of things going through your mind. Recommend having your original inspectors come back to check any inspection repairs that were made PRIOR to the walkthrough. It can be very difficult to check all repairs yourself, even if you have a receipt right before closing. Some items may be difficult to determine or may not be the most accessible. Leave this to the professionals that did the inspection in the first place. There is usually a charge for a reinspection but it is WELL worth it. Can't put a price on eliminating doubt.
If incomplete repairs are found, have inspector document their findings and submit to the listing agent immediately to issue(s) can be rectified. Reputable contractors warrant their work and should not have an issue coming back out to address.
Don't plan to start moving things in prior to closing – you legally don't own the home and there could be issues with insurance coverage in case something happened between the time you placed your belongings in or on the property until the closing. While it may not seem a big deal to bring over "a few boxes" – this could create some potential liability issues if something went wrong. You may need some interim storage arrangements.
Arrange if time allows a meeting with the sellers prior to closing so they can orient you with the home and go through how things work.
Download Buyer's Final Walk-Through Checklist