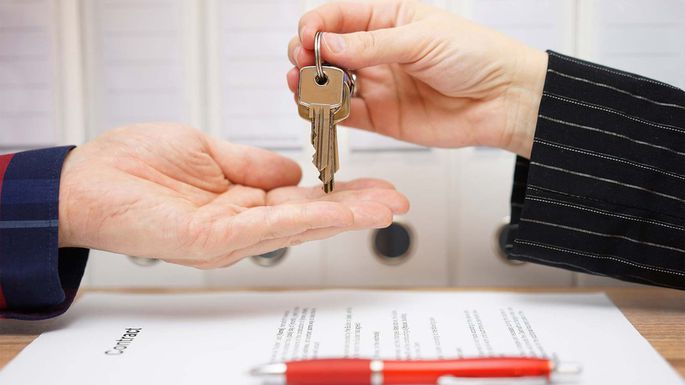 We'll get right down to it: Shopping for a home is fun. But once you find "The One," things start to get real—real fast. Think of making an offer on a home as setting the roller coaster in motion: You might have sharp drops in emotion and slow, trudging climbs to success, but the ride won't end until the car slows down and the safety bar is lifted. (OK, this metaphor is now officially over.)
You need to learn how to make the right offer, the one that will end with your receiving the keys to your new house. So check out some of these agent-approved negotiation tactics to make the process a whole lot less bumpy.
Pick the right price
Just because the home is listed at $300,000, it doesn't mean it's actually worth that much. It all depends on the market. If you're buying somewhere hot—especially places with low inventories—offering substantially below asking price is "probably wasting your time". But if the place has been sitting unsold for a few months, even the sellers probably don't expect full price. Your best reality gauge are comps, or what similarly sized homes nearby have sold for recently.