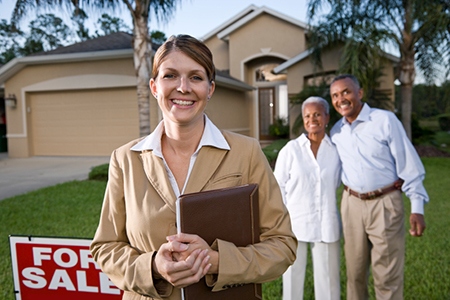 Selling your home shouldn't be a stressful ordeal. Making the smart move to choosing a REALTOR is your first step to ensuring that your investment in your home pays off. My experience and expertise allow you to focus on your move while I manage your home sale from our initial consultation to the closing table, and beyond. I pride myself on repeat business and I hope you'll find out why.
Find out How much Your Home Worth
Calculate Real Estate commission
Yes, I have a buyer for your home
Read my Blog exclusively for sellers!